If you have a new building, renovation or restoration project to work on you may want or need to consider using reclaimed bricks. Some choose to use reclaimed bricks as they prefer the weathered look of them, some have to use them as part of the rules of owning a graded listed building, or you may have a damaged old wall for example that requires repairs and you want to match the bricks up. Whatever your reason for considering using a used brick for your project, you should read this article to find out more on using reclaimed materials over new bricks.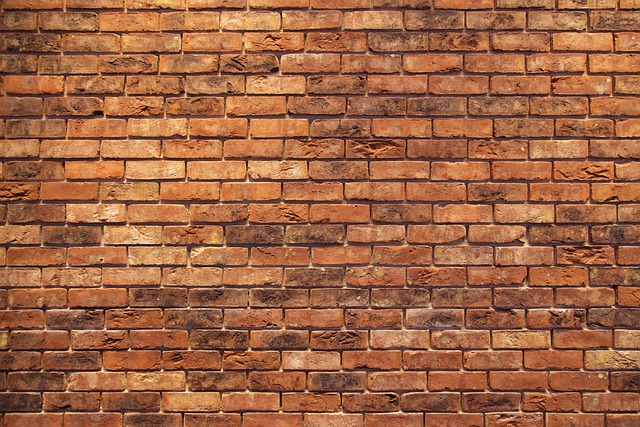 Why are Reclaimed Bricks Good to Use?
Because using reclaimed bricks is a type of unprocessed recycling, they can also be considered as an environmentally friendly choice. Their use will decrease landfill waste in addition to lowering the wasteful manufacturing of new materials and emissions. If you are conscious of your environmental impact cost, then reclaimed bricks are a great option for your project.
Reclaimed brick
is made from buildings that are being demolished or renovated. Construction workers save the bricks so they can be used again rather than throwing it away. As long as care is used during demolition, it is usually possible to keep the majority of the bricks used during building.
Even while planning ahead for the possibility of reused brick can prolong demolition, it may be worthwhile.
Reclaimed brick needs to be examined to make sure it is still of good quality to do its job. It could not be safe to use in structural applications if it is damaged. Old and damaged brick fragments, however, can be used for mosaic art and other projects like building pathways.
Advantages of Using Reclaimed Bricks
There are many benefits to using used brick while building. It may be laid in a variety of patterns, has a long lifespan, and is appealing. Brick is a well-known building material, therefore using used building bricks is always an alternative you can consider whether you're building a house, a patio, a business, or any other type of structure.
However, a growing number of construction companies these days opt to employ recycled brick rather than new bricks. While purchasing used materials for a new project may seem like a way to save money, there are various benefits to recycling existing materials:
Used bricks are less expensive

They are already weathered

You are recycling and helping the planet

History and character of the original building - They have an interesting past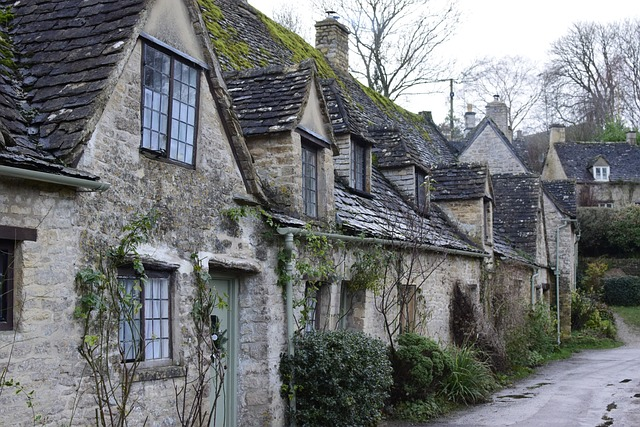 What are Reclaimed Bricks?
Reclaimed bricks
are bricks that have been cleaned and removed from old buildings. They often have worn and irregular edges and may still contain mortar from their previous use. Reclaimed bricks of good quality just need two sides to be usable—one bond and one stretch.
How do you use reclaimed bricks?
Reclaimed bricks are typically used on restoration or extension projects where it's crucial to preserve the original building appearance, especially if it is a grade listed building and has a protection order against it. Reclaimed bricks may also be recommended by some planners if it's crucial for your home to mix in with the other old houses around it to preserve the look of the area.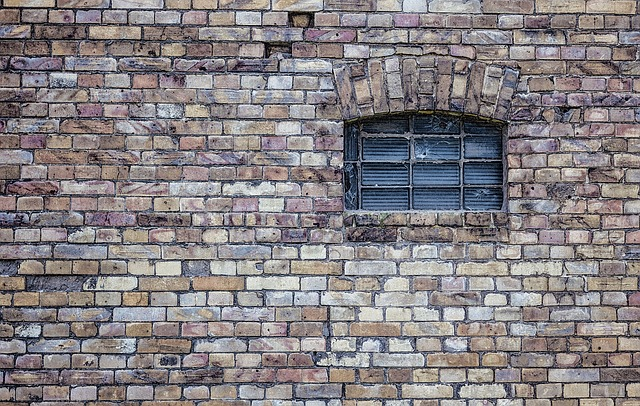 Reclaimed bricks add character
A great way to give your project personality and uniqueness is by using recycled materials. You can make a building that is genuinely original by using these materials to assist create a distinctive finish. The range of textures and tones available with salvaged bricks are likely to offer an attractive and eye-catching finish for people with an appreciation for history, whether used for an internal feature wall, extension, or paving.
Reclaimed Brick Company
Here at Reclaimed Brick Company we are experts in all aspects of reclaimed bricks. We can assist with
demolition
and preservation of bricks, we purchase reclaimed bricks, and we sell them on too. As we cover the entire process of the reclaimed brick process there is not a lot we don't know.
If you have any questions about your project please get in touch with us and we will help answer any questions you may have.